Two CMR wrestlers take second at state tournament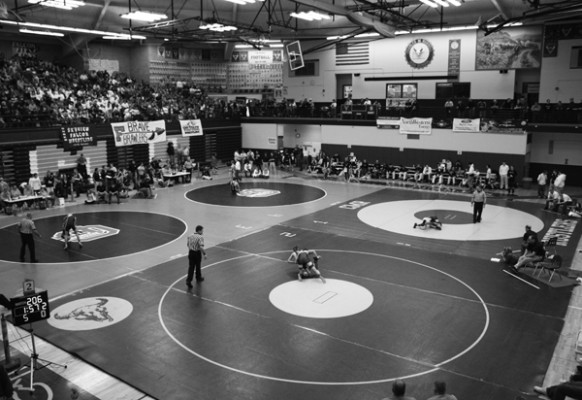 The wrestling season is finally over, and CMR is home to two state placers.
Seniors Ryan Otto and Phil Selin both took second place in the state tournament in the 189-lb. and 215-lb. classes, respectively.
Otto wrestled Glacier's Boyce Ballard in the championship, and lost in a 3-2 decision.
"It's a big accomplishment to take second at state, and I'm not complaining," Otto said.
Selin went against Marc Evans of Bozeman in the 215-lb. final, and lost 3-1 in a controversial match.
His overall view on the state tournament is, "I took part in something that most people wouldn't be able to in their whole life, win or lose."
CMR took 12th place overall.