2020 Russellogs to be distributed June 29-30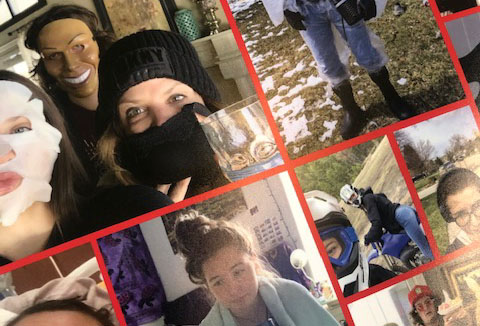 The 2020 yearbook, the Russellog, will be distributed to students on May 29 from 10 am. to 3 p.m. and on May 30 from 9 a.m. to 2 p.m.
Seniors only from 10-11 a.m. on May 29.
Students who purchased online or in the CMR finance office should bring an ID to the STEM building (double doors leading to the faculty parking lot). There will be a limited number of books available for purchase.
After June 30, students will have to visit the main office to pick up their book.