ABOUT
Rustler News is the student news site for C. M. Russell High School in Great Falls, Mont. Content is created and gathered by student staff members of the Stampede newspaper, the Russellog yearbook and members of the Introduction to Journalism class.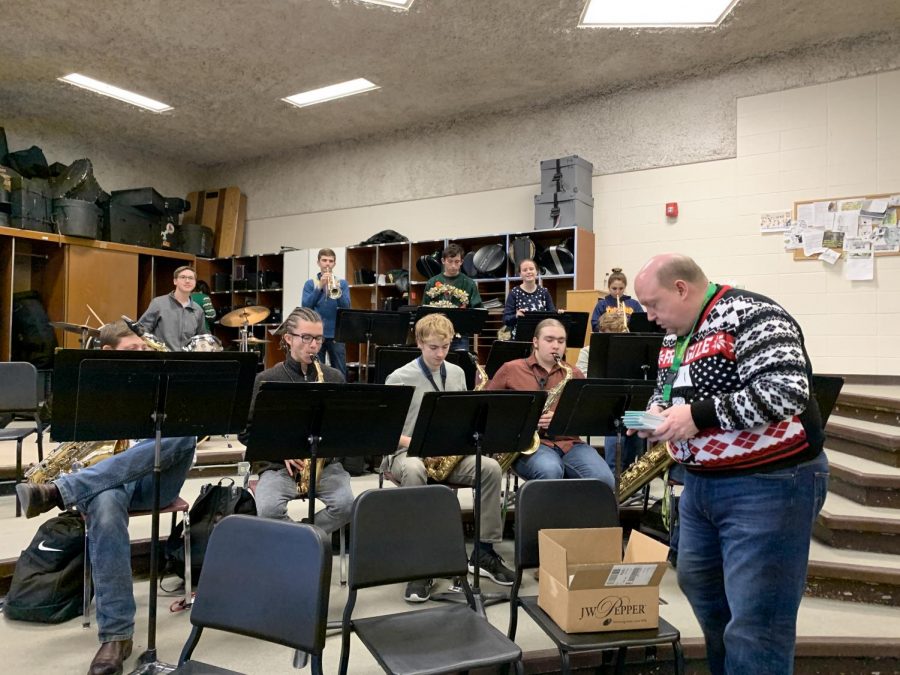 Quinn Soltesz and David Mitchell
January 14, 2020
Every year on the last day before Christmas break, the CMR staff and students are treated to an arrangement of music put together by the CMR jazz band....