Orders for the 2019 Russellog
A list of students who have purchased the 2019 Russellog will be posted here starting in early November — and updated every month.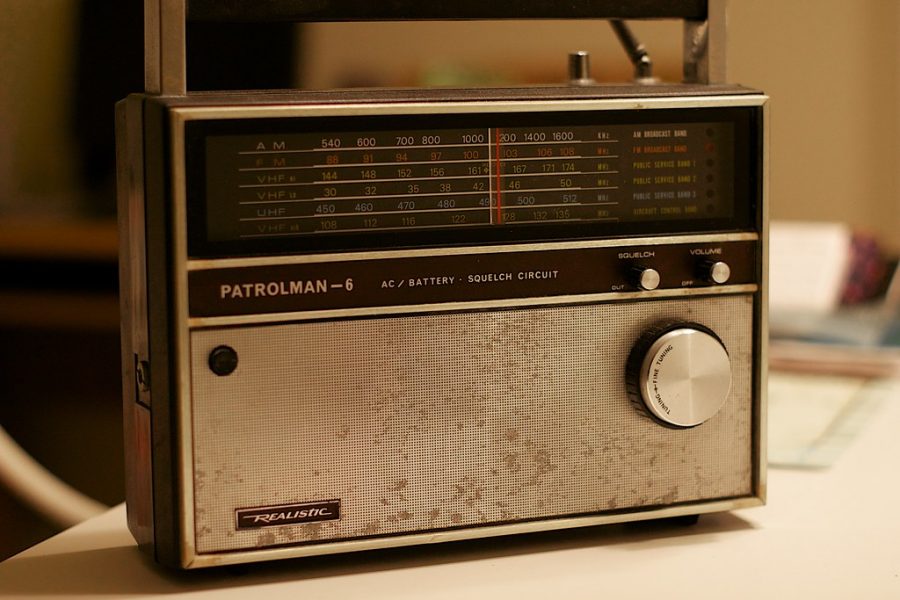 Holly Spragg, Online Editor
February 27, 2020
Music is an art celebrated worldwide, but is also very personal to the listener. At CMR, a couple students spoke about their music taste and how it impacts...