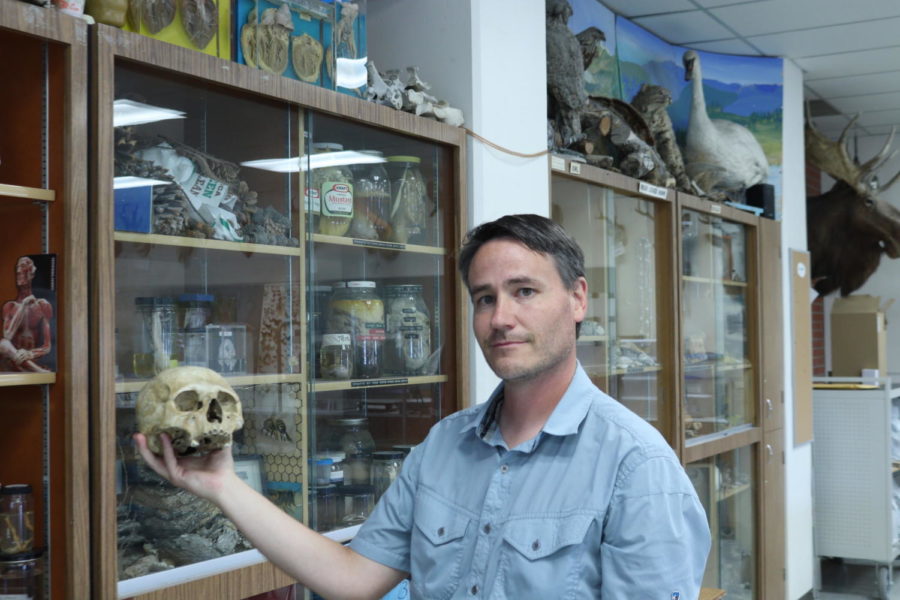 As school starts to return to normal after COVID-19, it will never be the same.  For Nathan Gregier, his biggest change is his new class. Gregier,...
CMR Fall 2021 Visual Art Exhibit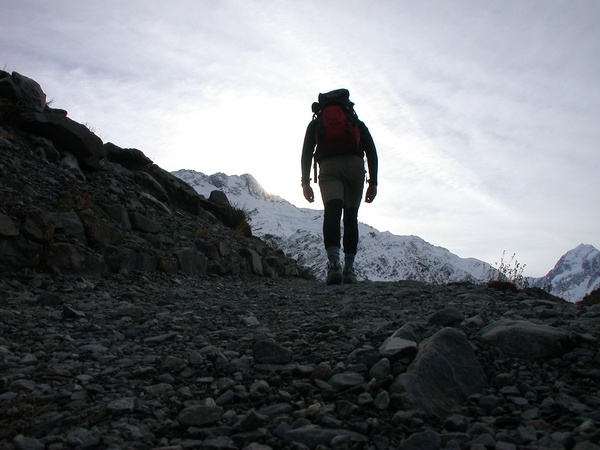 As Great Falls opens up from the pandemic, we have compiled a list...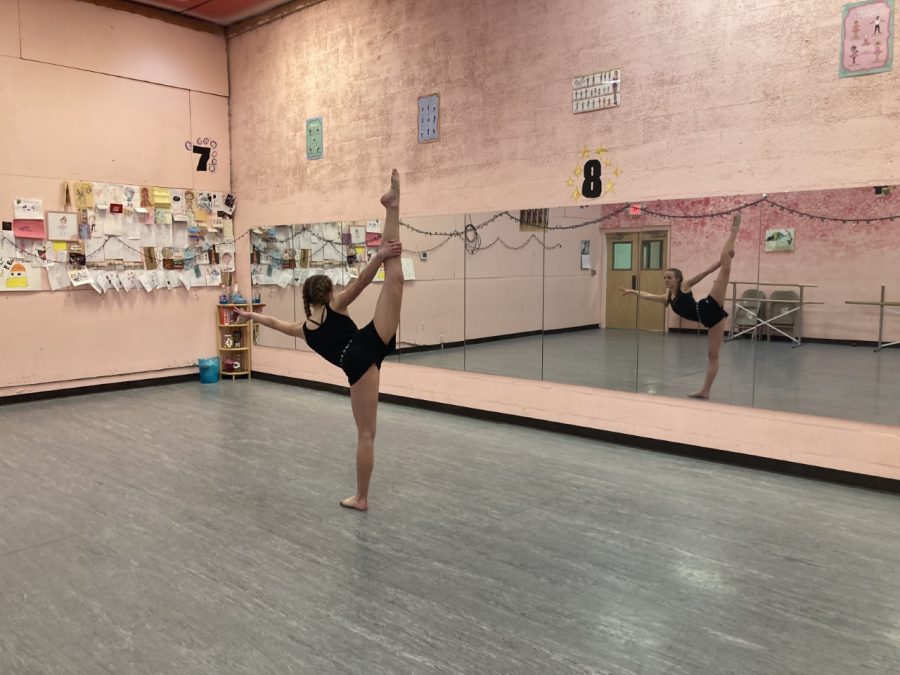 Since the age of two and a half, Sadie Sangray, an eighth grader at East Middle...
Dear Evan Hansen-  Benj Pasek, Val Emmich, Steven Levenson, Justin Paul Rating: 1/5 stars Why: It might be the fact that this book is loved and...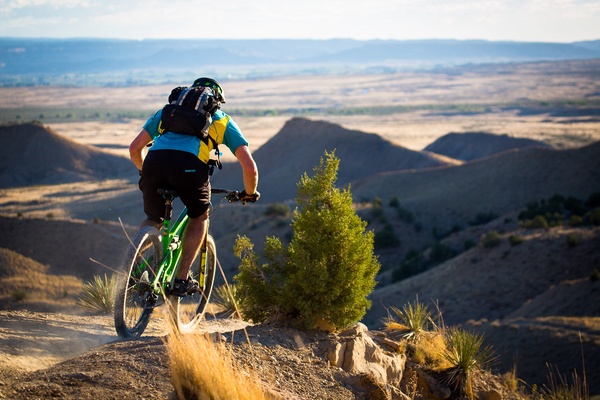 Summer is here, and some of us don't know what to do. Well, look no farther, because here are some ideas. The Red Ants Pants festival is held on July...
Thanks to teacher Brian Crosby, who filmed the Sept. 30 Homecoming Coronation in the CMR Fieldhouse. Crosby teaches English and Video Production. Coronation 2021 to watch.
On Sept. 23, students, staff and family members gathered after school to participate in the Homecoming "Color Run," an approximately 1-mile run around the school grounds....
One foreign exchange student has quite the legacy at CMR. Two of her older sisters were exchange students at the school, making her the third person in her family to join...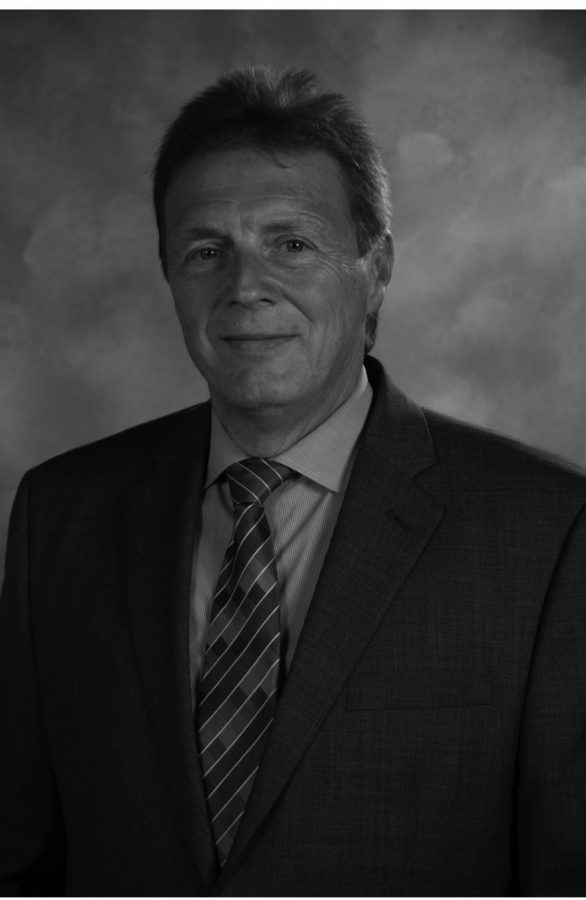 "It's almost surreal. I never imagined in my wildest dreams that I would be leading a school district under these circumstances." Hear the full Taylor Willmarth interview...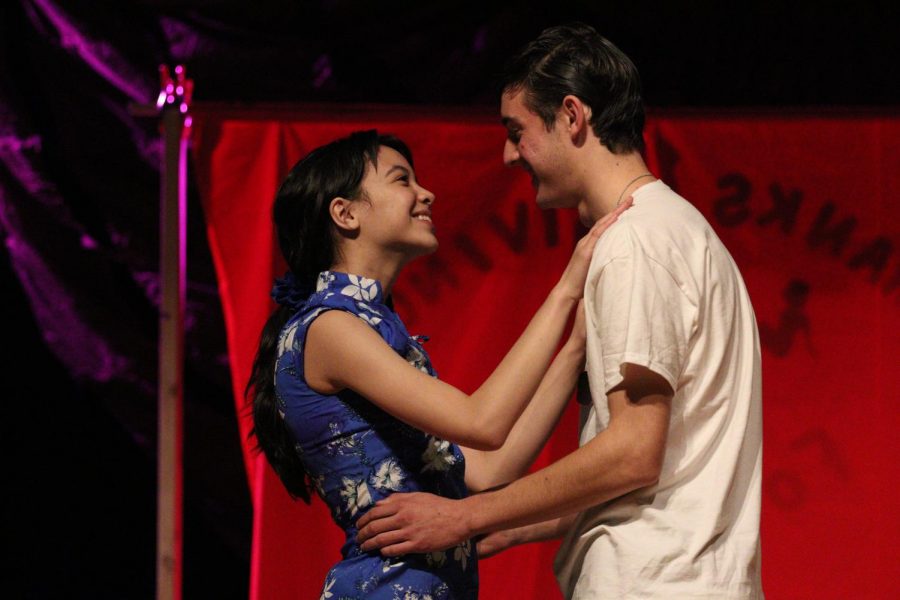 Check out Stampede Speaks latest episode on CMR Performing Art's presentation of the 1949 musical "South Pacific."