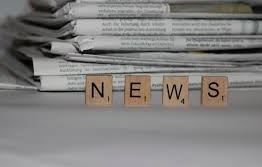 Hailey Finch, Introduction to Journalism Student
June 7, 2019
America's opinions on the media and their perceived role is a highly polarized topic. Today, this is a prevailing issue that is affecting people's...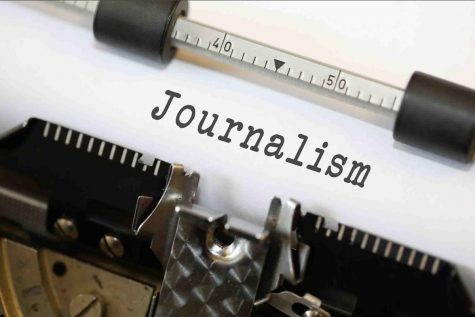 Gloria Baldevia, Staff Writer
June 4, 2019
I say this true, and I say this proud. High school journalists are doing a much better job than the Kardashians when it comes to keeping up with...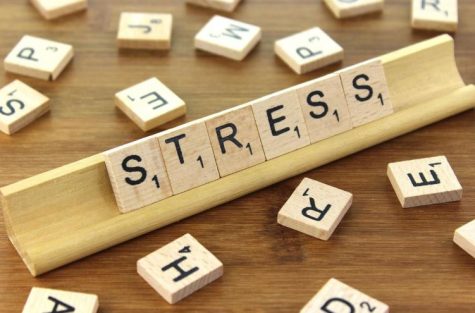 The Infamous Essay and How To Get It In On Time
April 29, 2019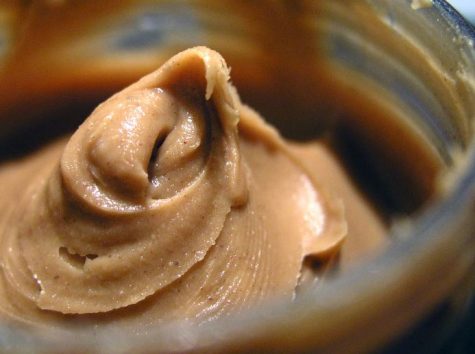 Nostalgia, Hair-Singeing Breath, and Expired Peanut Butter
April 17, 2019

Loading ...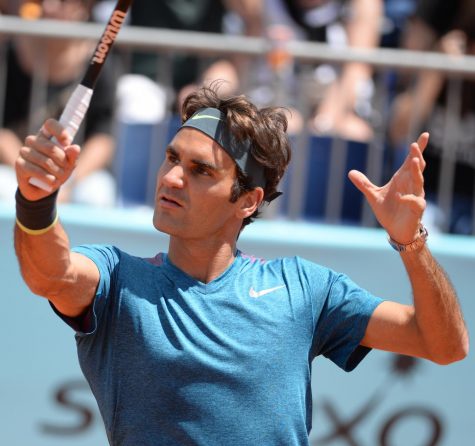 Gail Parambi, Outside Writer
April 29, 2019
Alexa, Alexa; this is so sad. Alexa, I'm going to cry. Actually I'm not...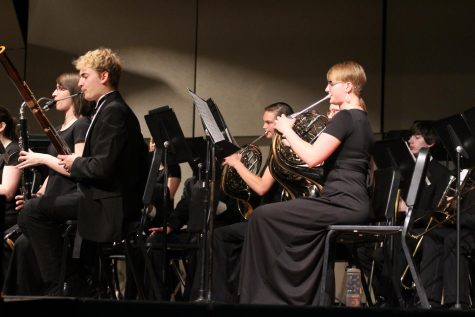 Grace Carr, Editor in Chief
June 4, 2019
The CMR choir, band, and orchestra departments ended their season on a high note with their annual "Pop Concert." Music students performed in the CMR...
Puppy Therapy - January 17