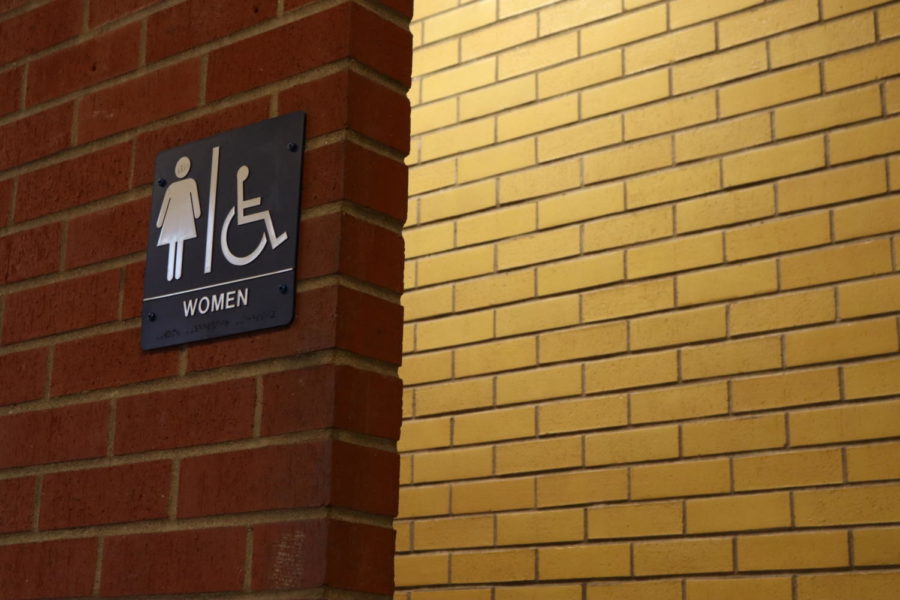 Students spend hours of their day at CMR and for many, it can start to feel as though they live at school. Before winter break, bathrooms on the second...
CMR Fall 2021 Visual Art Exhibit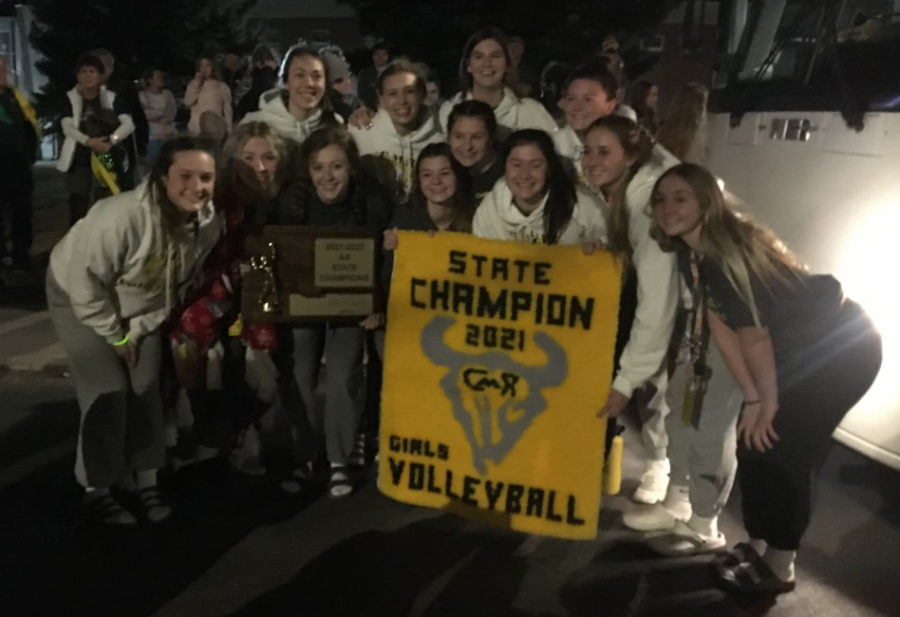 The Lady Rustler volleyball team finished an undefeated season by beating Billings...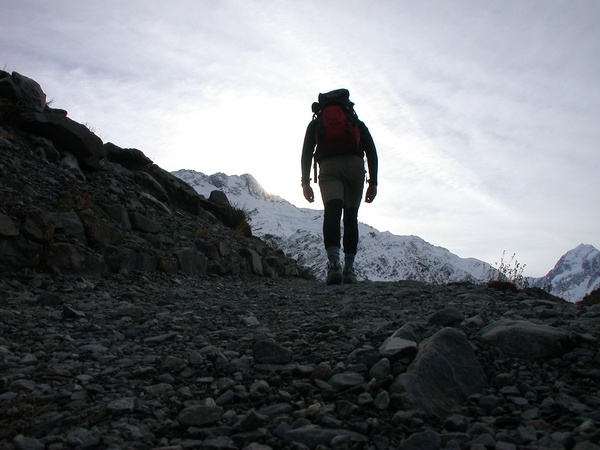 As Great Falls opens up from the pandemic, we have compiled a list...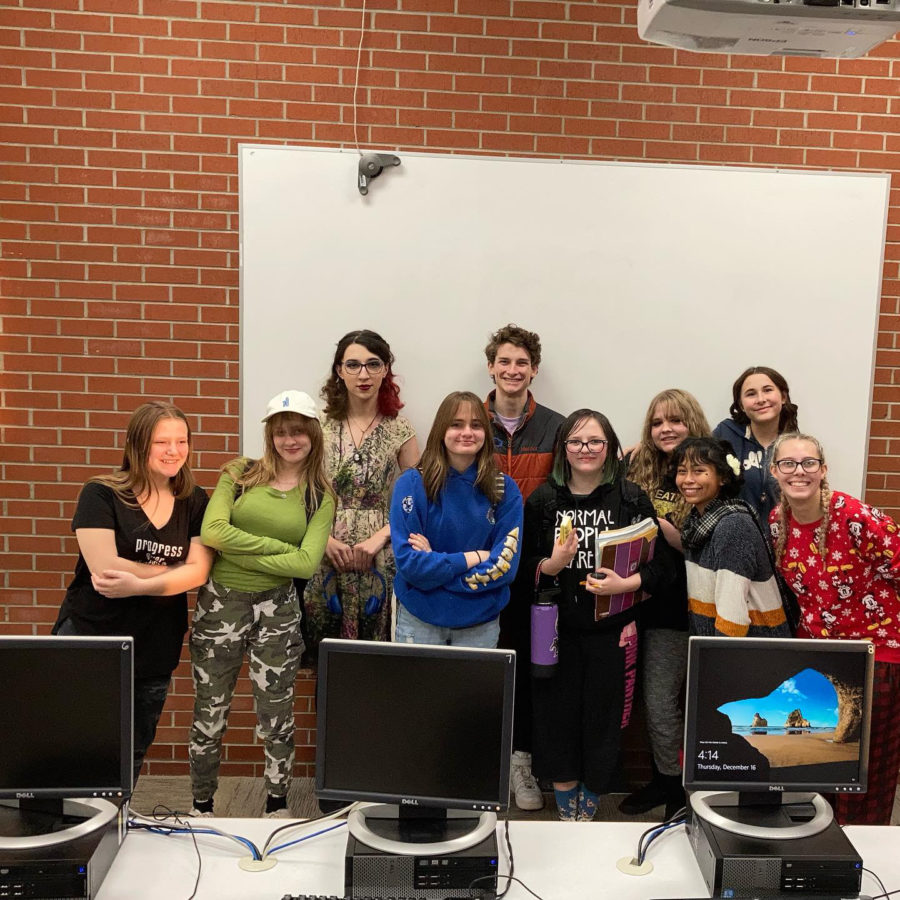 As the new year started so did new clubs. Moxie is a feminist club that includes all genders. In the club they talk about women's rights and more. However, this club does...
Thanks to teacher Brian Crosby, who filmed the Sept. 30 Homecoming Coronation in the CMR Fieldhouse. Crosby teaches English and Video Production. Coronation 2021 to watch.
On Sept. 23, students, staff and family members gathered after school to participate in the Homecoming "Color Run," an approximately 1-mile run around the school grounds....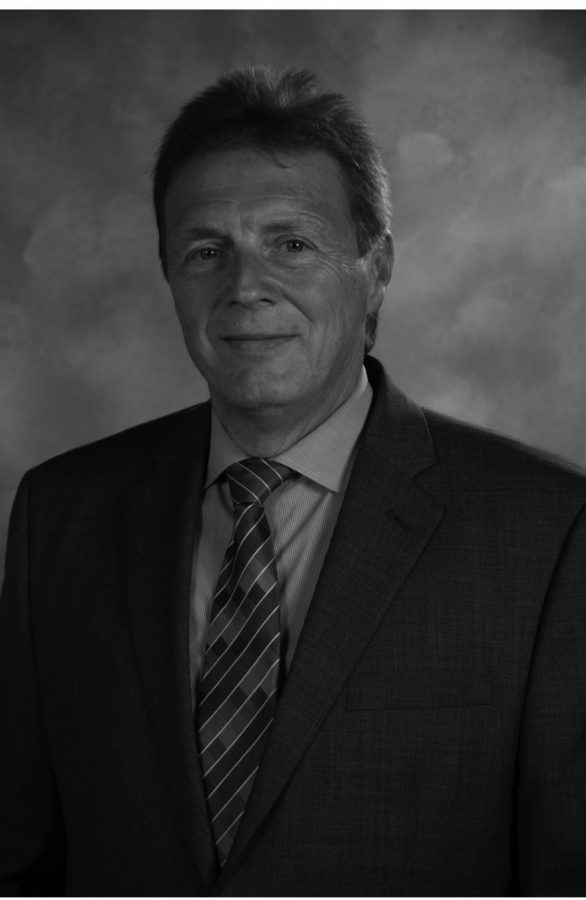 "It's almost surreal. I never imagined in my wildest dreams that I would be leading a school district under these circumstances." Hear the full Taylor Willmarth interview...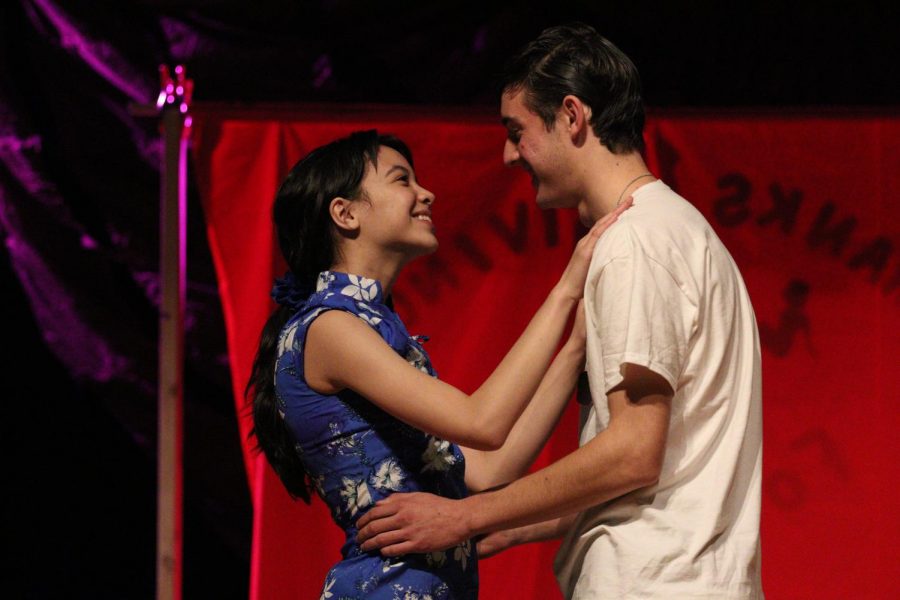 Check out Stampede Speaks latest episode on CMR Performing Art's presentation of the 1949 musical "South Pacific."
Stampede In-Depth -- Jan. 10, 2022