Class of 2020 - Senior Slideshow
Auri Rivera, Staff Writer
November 5, 2020
If there was one thing we could agree on is that this whole year has been wacky...
Ava Donahue, Staff Writer
November 5, 2020
It's no mystery that social media can be a very toxic place at times. Especially when you are a creator on social media. When you're in the spotlight, everything you say...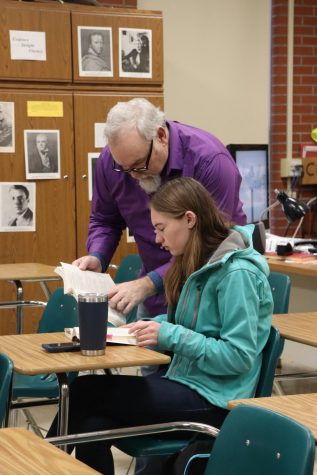 Retiring English teacher offers advice to seniors
May 10, 2020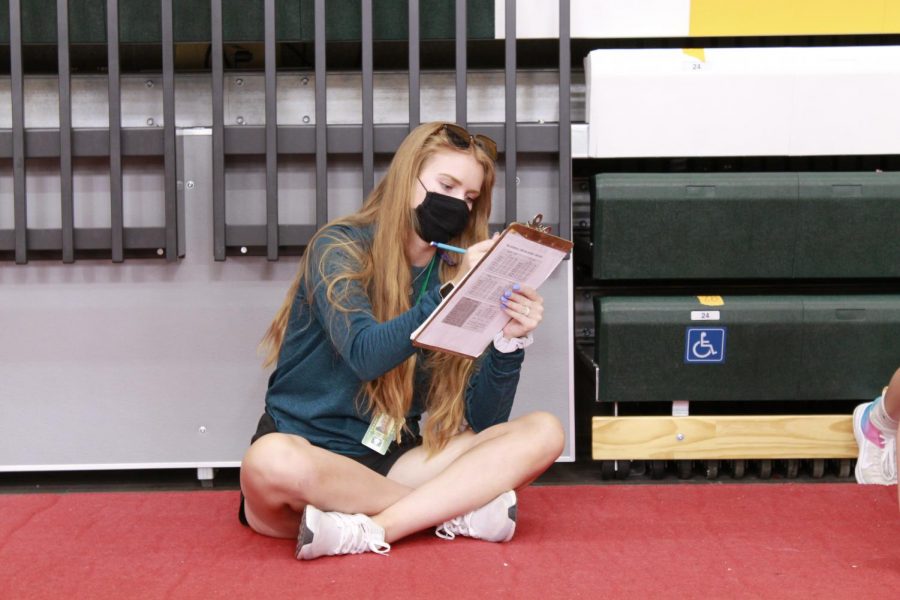 Taylor Willmarth and Justin Bollich
October 21, 2020
Cydney Finberg-Roberts graduated from Columbia Falls High School in 2017 with a plan to become an educator. She moved to Great Falls to attend the University...
Rustlers in the time of Coronavirus
David Miller, Staff Writer
October 8, 2020
Fine arts are in limbo this school year. Uncertainty over issues such as distancing performers, seating audiences, and sanitizing props and instruments...