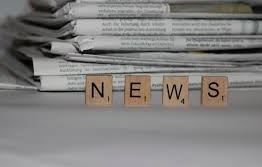 Hailey Finch, Introduction to Journalism Student
June 7, 2019
America's opinions on the media and their perceived role is a highly polarized topic. Today, this is a prevailing issue that is affecting people's...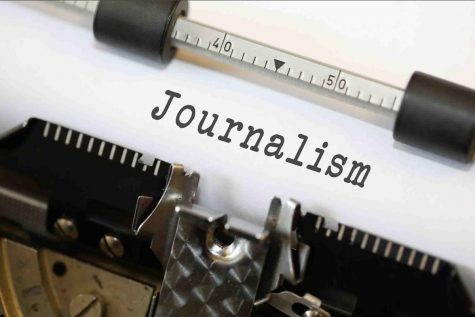 Gloria Baldevia, Staff Writer
June 4, 2019
I say this true, and I say this proud. High school journalists are doing a much better job than the Kardashians when it comes to keeping up with...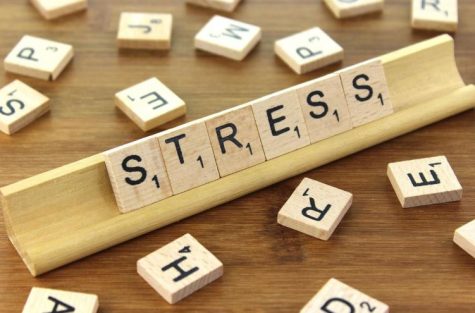 The Infamous Essay and How To Get It In On Time
April 29, 2019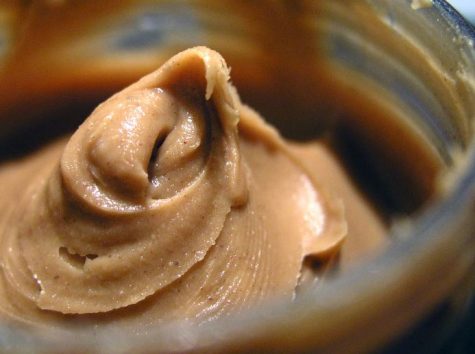 Nostalgia, Hair-Singeing Breath, and Expired Peanut Butter
April 17, 2019

Loading ...
Alyssia Carbajal, Introduction to Journalism student
June 3, 2019
In fifth or sixth grade, freshmen Melissa Norman and Sierra Liesch saw a title of a show that seemed interesting.They didn't know what they...
Shana Fronsee, Introduction to Journalism student
June 3, 2019
"What are these tattoos on your neck?" Those are the last words you see and hear before you get the ending credits. "Shadowhunters" officially...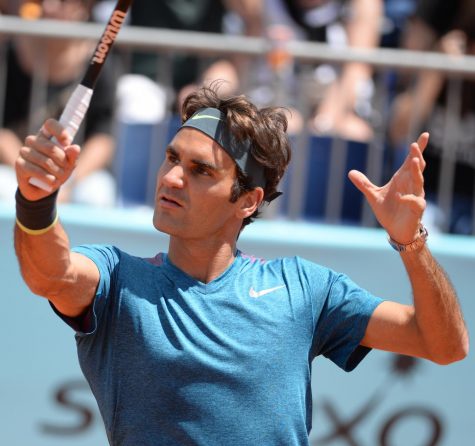 Gail Parambi, Outside Writer
April 29, 2019
Alexa, Alexa; this is so sad. Alexa, I'm going to cry. Actually I'm not...
Puppy Therapy - January 17