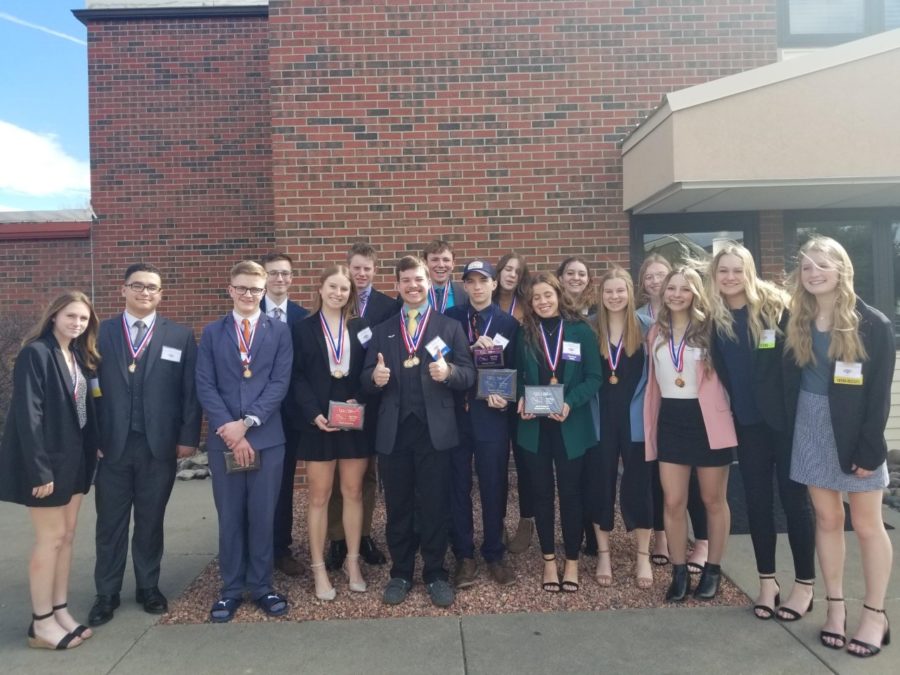 The Business Professionals of America's State Leadership Conference 2022 was held in Billings, and the following is a list of the CMR participants and...
CMR Fall 2021 Visual Art Exhibit
Video -- We are the Stampede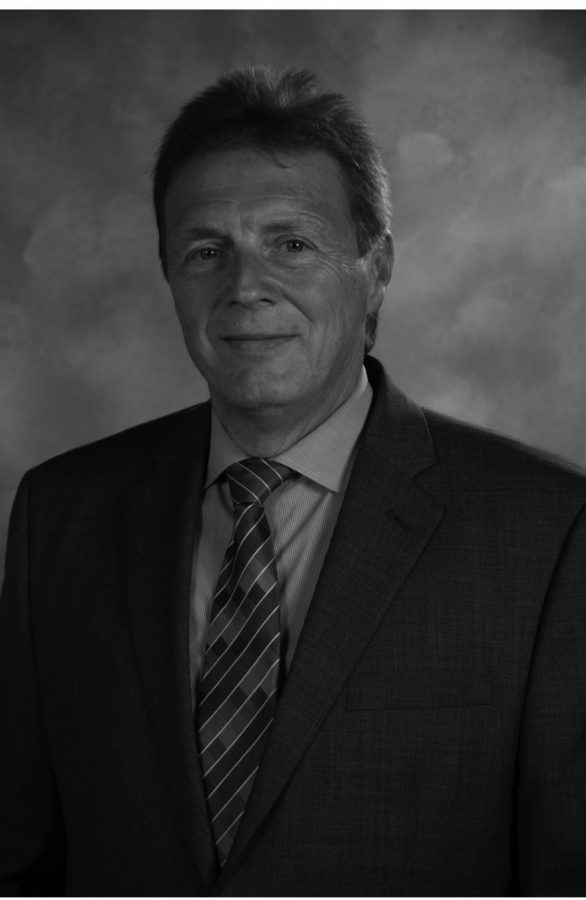 "It's almost surreal. I never imagined in my wildest dreams that I would be leading a school district under these circumstances." Hear the full Taylor Willmarth interview...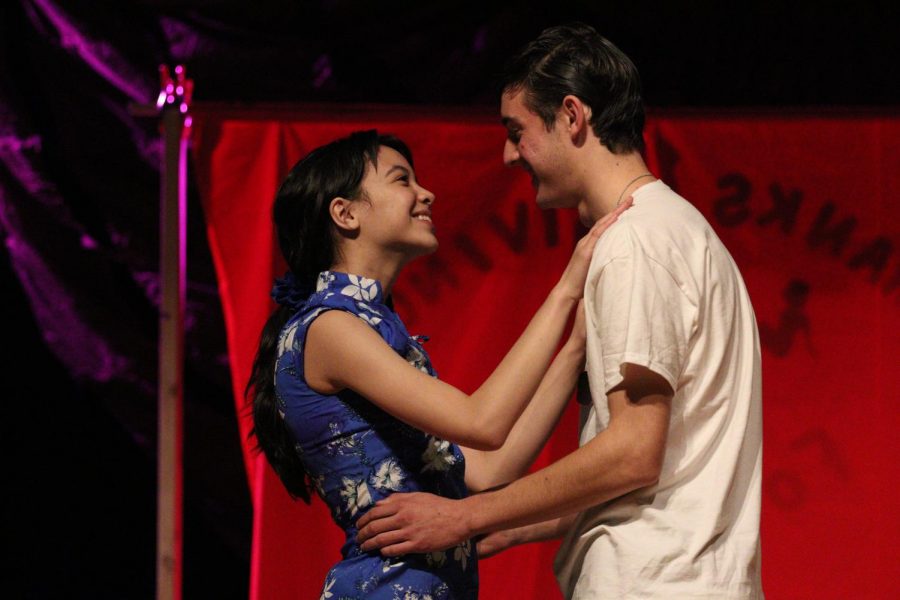 Check out Stampede Speaks latest episode on CMR Performing Art's presentation of the 1949 musical "South Pacific."
Video -- Animals in quarantine