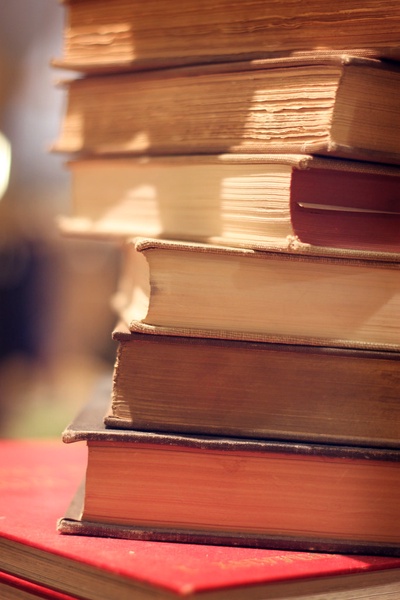 As the school year comes to a close, schools are getting ready to send some of their books off to Paris Gibson Education Center. Every public school in...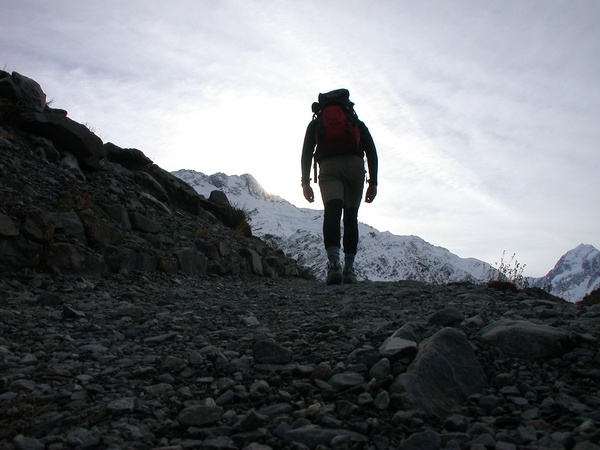 As Great Falls opens up from the pandemic, we have compiled a list...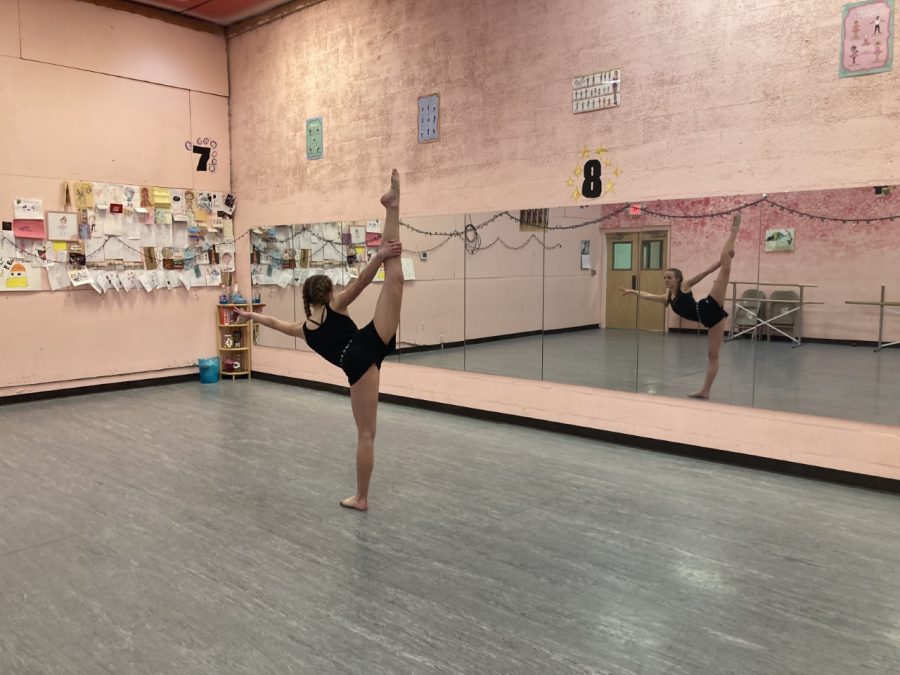 Since the age of two and a half, Sadie Sangray, an eighth grader at East Middle...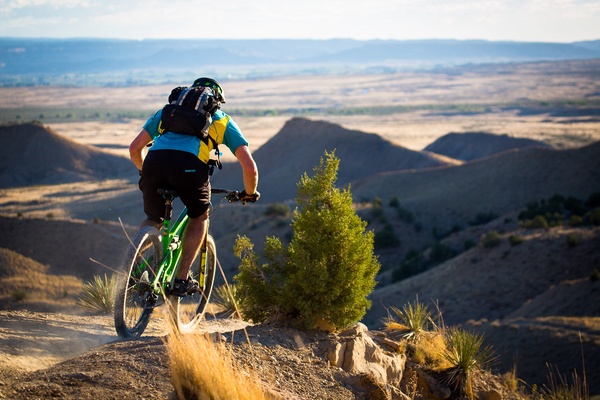 Summer is here, and some of us don't know what to do. Well, look no farther, because here are some ideas. The Red Ants Pants festival is held on July...
There is no need to be really into art to appreciate a pretty image when you see one.  Art is a way to escape from the world but also to deeply dive...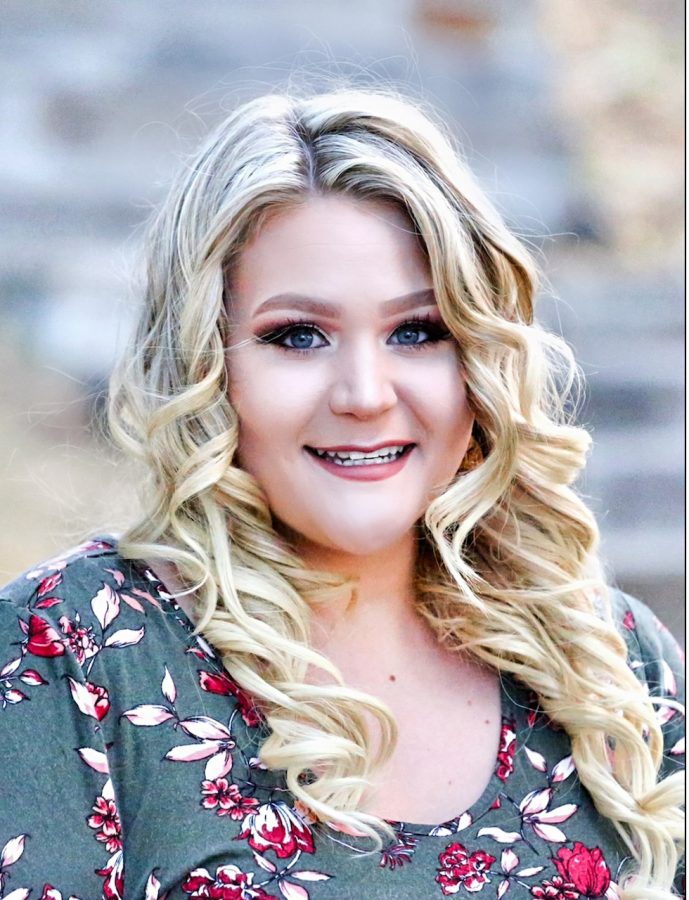 Veronica Evenson's journey through high school has been eventful, and she is looking forward to what her future will consist of. Today, as she prepares to graduate, she...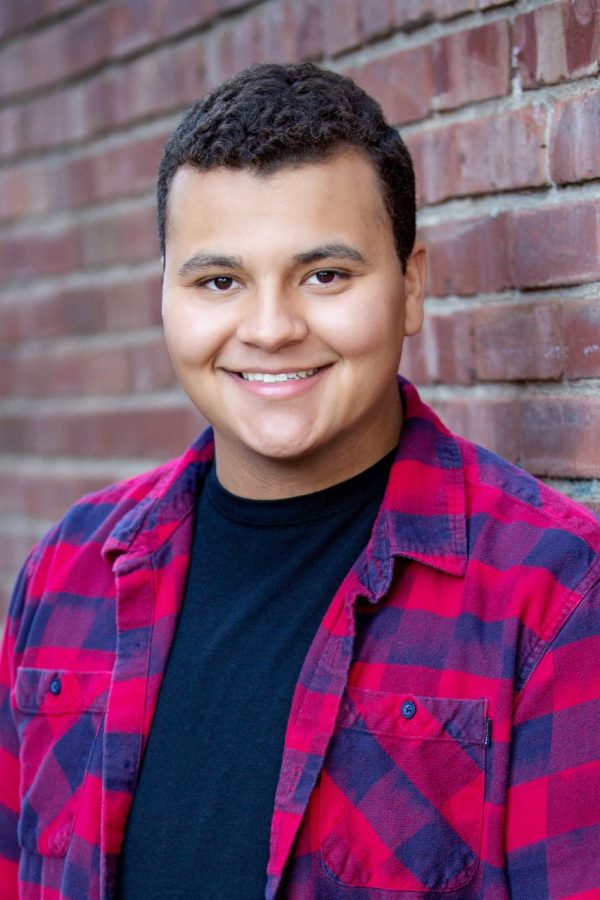 Senior Taylor Willmarth has accomplished more than the average high school student in the past four years he's spent at CMR. Willmarth was a member of the TIAH mental health...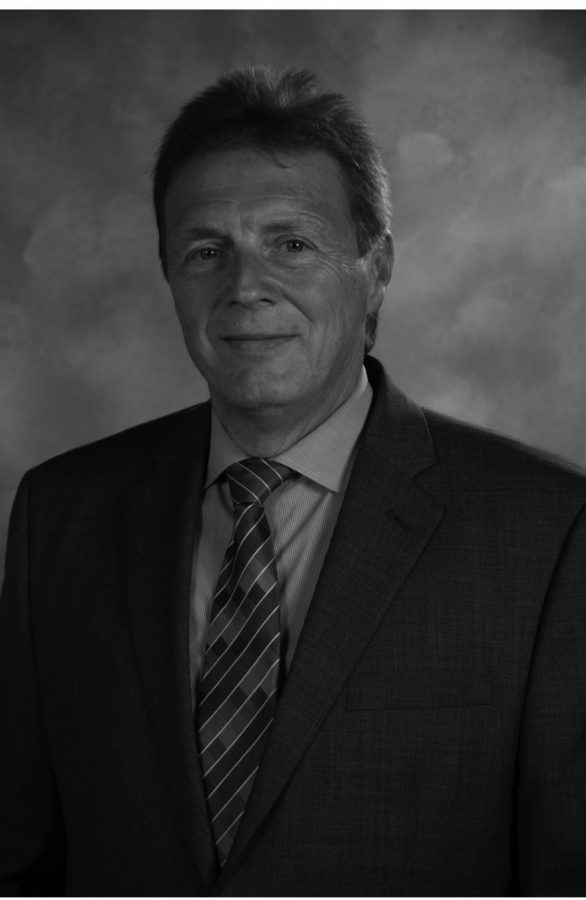 "It's almost surreal. I never imagined in my wildest dreams that I would be leading a school district under these circumstances." Hear the full Taylor Willmarth interview...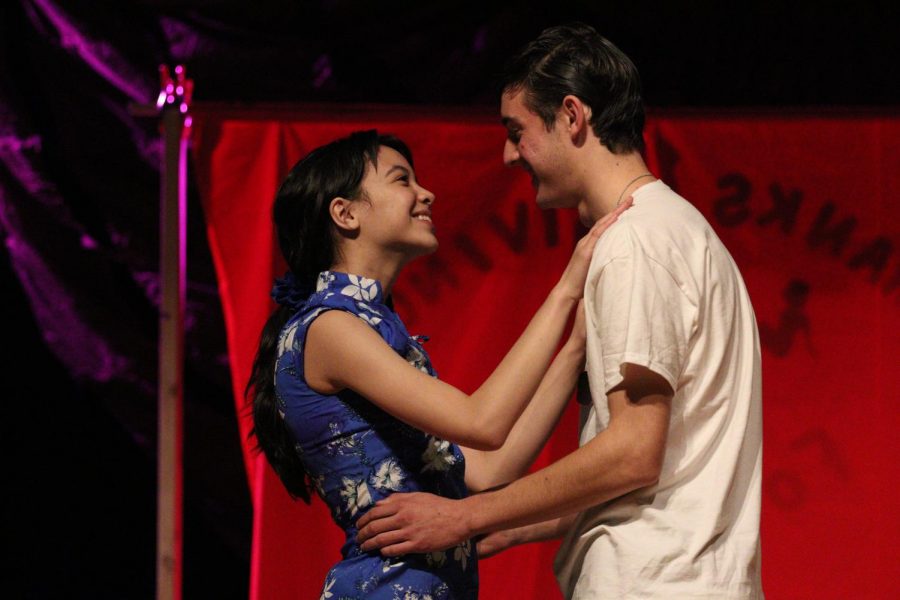 Check out Stampede Speaks latest episode on CMR Performing Art's presentation of the 1949 musical "South Pacific."