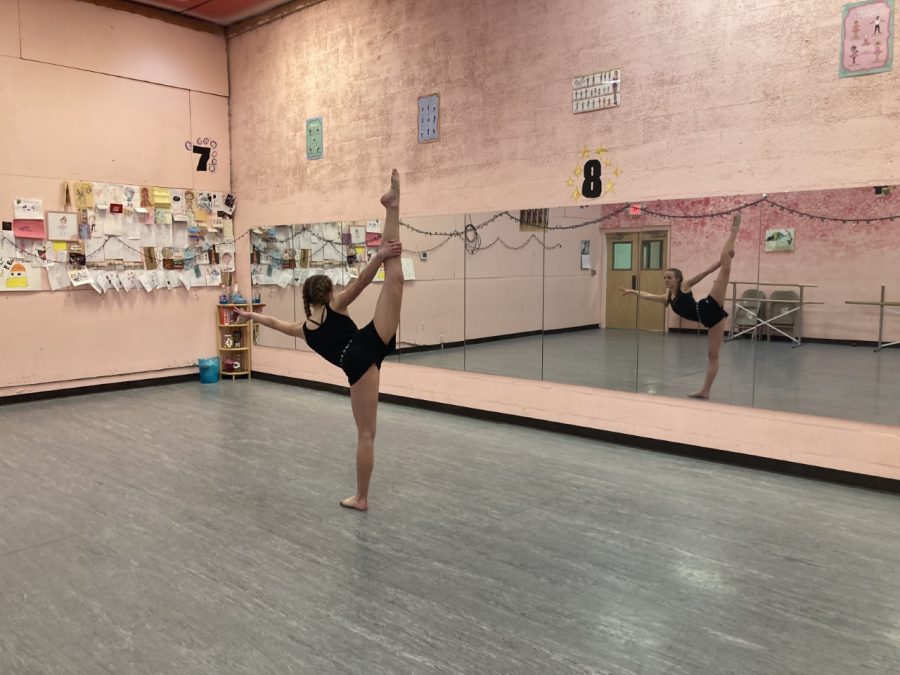 Kerrigan Edwards, Editor in Chief
March 22, 2021
Since the age of two and a half, Sadie Sangray, an eighth grader at East Middle...
Ava Donahue, Staff Writer
March 24, 2021
Running a school is not an easy job. A whole community depends on you to keep it afloat, and administrative assistant Becky Anderson does just that. Anderson does a little...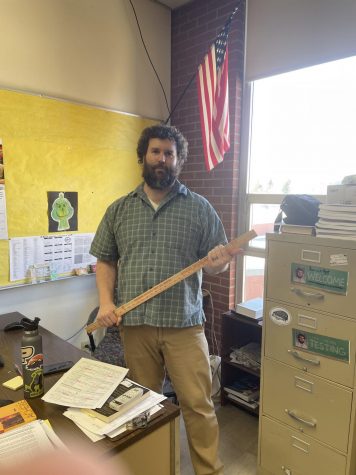 Haiku Madness: Comstock vitalizes poetry
March 22, 2021
Class of 2020 - Senior Slideshow
Anthony Matury, Staff Writer
March 24, 2021
Shakespeare is known for his variety of plays -- such as Othello, Macbeth, Romeo and Juliet, Hamlet, and several others, his 100+ sonnets, and many other...
Online Issue: CMR Teachers 2020
Rustlers in the time of Coronavirus
Lucie Michel, Staff Writer
February 9, 2021
There is no need to be really into art to appreciate a pretty image when you see one.  Art is a way to escape from the world but also to deeply dive...