Sophomore reflects on restored holiday tradition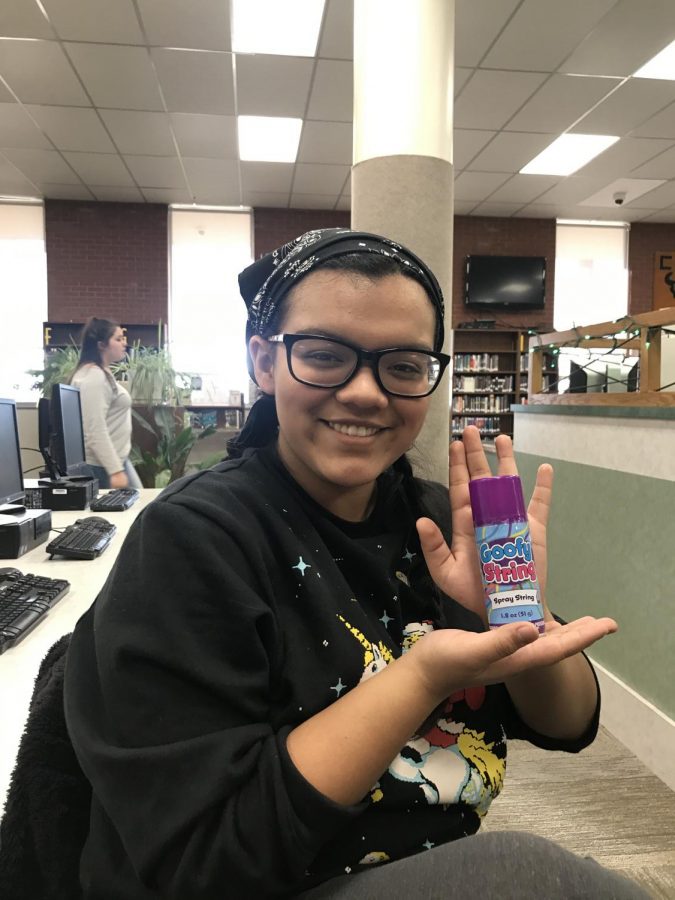 It's Christmas time here in the Rustler nation, and for sophomore Cat Rangel and the rest of the orchestra department, the holiday isn't a one and done day. This week, the orchestra department brought back a tradition that ignited Rangel's holiday spirits. After three long years of hiatus by the current orchestra council, their class Christmas party is hopefully here to stay.
According to Rangel, the orchestra department, glamoured with all the glitz and sparkles of Christmas, celebrates a week-long celebration where her class give gifts to one another.
"We drew names on Tuesday, and everyday for this week, we give gifts that is worth at least $5," Rangel said.
This small Christmas tradition is not only observed in the orchestra room. Several classes also hold small Christmas traditions that perfectly ushers the students to the holiday mood. For one, the entire performing arts classes celebrate their local Christmas parties filled with secret santas, white elephant, and warm hugs and chocolate. Also, chemistry teacher Chris Hibbert prepares hot chocolate made from impeccable blue flames of a Bunsen burner for his students.
Rangel was not able to participate in her freshman year as the tradition was given up roughly three years ago by the incoming seniors. This small celebration is concluded by a party at the end of the week, where the orchestra members enjoy food and play holiday music. Rangel said shewants to see the tradition observed for more years to come.
"I love it. I'm a sophomore now so I like to keep this tradition going."
About the Contributors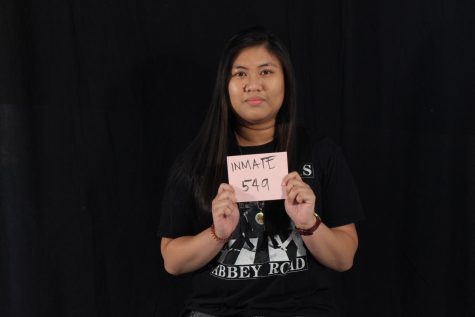 Gloria Baldevia, Editor
Gloria Baldevia is the Features/Entertainment editor this year. This is her second year with the Stampede. She looks forward to an amazing final...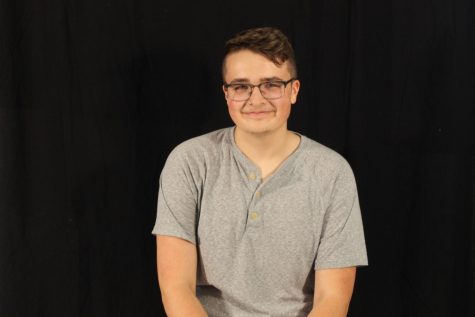 Justin Freeny, Staff Writer
Justin Freeny Is in his first year at the Stampede and is a senior. He spends a borderline obsessive amount of time in the theater doing both stage...