House to pursue career in civil engineering
Graduating senior Kenneth House was born in Flowood, Miss., and grew up in the Puckett, Miss., area. He has two brothers and a sister. He lived in Nashville before moving to Great Falls in the summer of 2018.
"I enjoy both the scenery and people of Great Falls, but I do miss my family and friends in Mississippi," House said.
House says that he has enjoyed his time at CMR, but he is excited to graduate.
"My favorite memories include the Friday-night football games and other fun school events," he said.
House's first job in Great Falls was at Black Bear Diner, but he currently works for FedEx Express on airport hill. He plans to study civil engineering at Montana State University in Bozeman, or at Montana Technological University in Butte.
House said he wants his high school legacy to be one of benevolence, and for his peers remember him as kind.
"If I want one thing to be shared about me, it's that, even though I don't act like it, I do genuinely care and feel for those around me much more than they might think I do."
About the Writer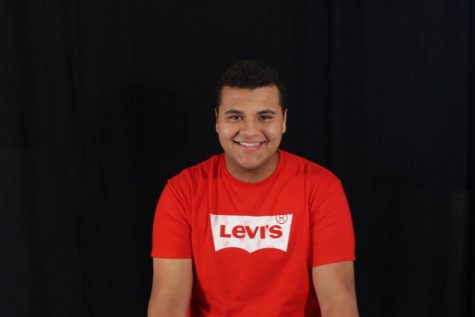 Taylor Willmarth, Editor
Taylor Willmarth is an editor for the Stampede. This is his third year on staff, and he is excited to continue to explore the depths of journalism. English...