Team Captain is "Kicking" off the games
Hang on for a minute...we're trying to find some more stories you might like.
Team captain Isaiah Trejo kicks more than soccer balls. He's kicking butt.
This year on the JV boys soccer team, Trejo hussles, kicks, and never quits. He's hard working, and such an inspiration to his teammates.
Trejo started playing soccer when he was about four years old because he wanted to follow in his father's footsteps. He was first inspired when he joined soccer camp at a young age. His idol ,Daniel De Rossi, inspired Trejo to become a star player, and continue his passion in soccer. Trejo has a lot of faith in his team, and has them work hard.
"Being team captain is pretty stressful if we're losing a game sometimes, but you gotta stick through and command the whole team."

About the Writer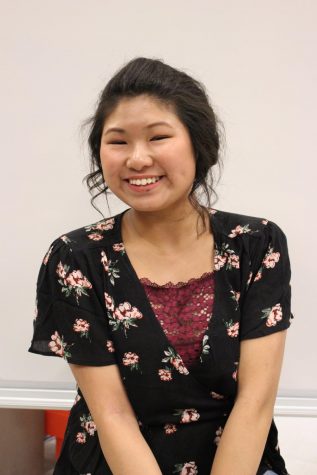 Maygie Li, Staff Writer
Senior. Newspaper lacky. Me in a nutshell. I'm 5'2, but my attitude is 6 foot. Coffee doesn't wake me up, I wake up for coffee. I'm planning to be an artist, so basically no job, no career, no money. Get out of my way…I got my sassy pants on.