Q&A: Senior Chloe Pace describes final basketball season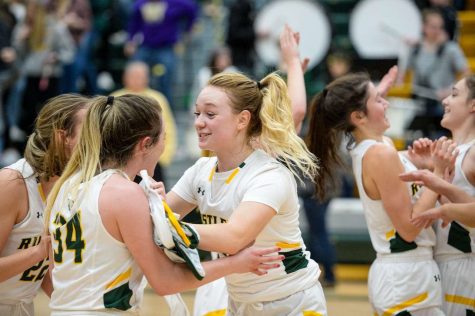 Q: How long have you played basketball?
A: "I've been playing since I was five. Basketball is my only sport."
Q: Do you plan to play in college if you can?
A: "I'm pretty set on MSU for college, so I don't think I'll be continuing my basketball career."
Q: What have been some of the high and lows of the season for the team?
A: "Highs are definitely our team's chemistry and just how fun it is to be around each other as well as our health through the pandemic. Lows are probably no overnight trips and missing out on the cross-town atmosphere because of COVID."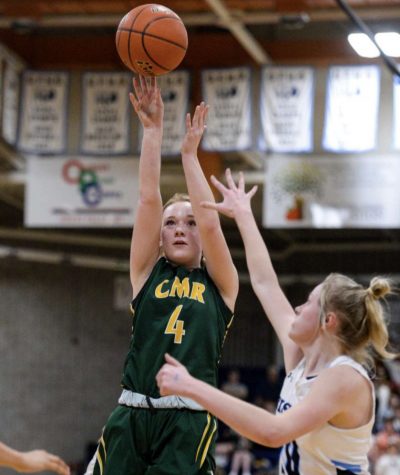 Q: What have been some highs and lows for you personally?
A: "Highs for me personally are I really like being a leader and being able to see how much our program has grown in the last four years. A low for me is definitely struggling to keep motivated despite all the setbacks with COVID."
Q: What are your hopes for the rest of the season?
A: "We're really hoping to make it to the state basketball tournament, which just officially got reinstated!"