Rustlers can stay active during summer vacation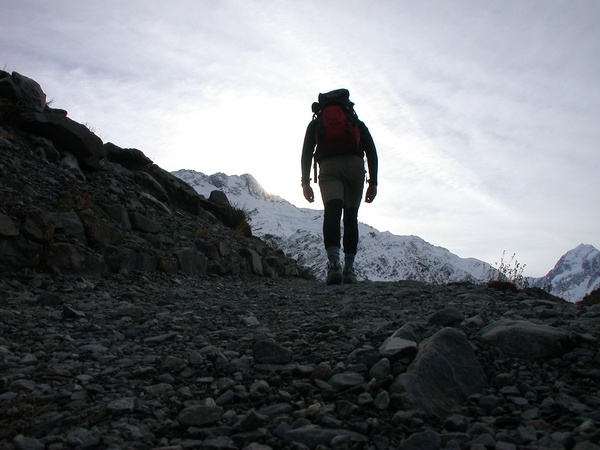 As Great Falls opens up from the pandemic, we have compiled a list of  things you can do this summer. As of June 2, the Voyagers are playing Billings at 7 p.m. at 1015 25th St N, Great Falls, MT 59401. The Voyagers season schedule for this year can be found at the link below.
https://www.milb.com/great-falls/schedule/2021-05
More fun activities for this summer include  roller skating with friends and family. If you need some practice with roller skating, Wheels of Thunder, located at 1609 12th Ave N, Great Falls, MT 59401, will be holding two summer camps for $150 per person on June 7-11 and June 14-18. 
https://www.facebook.com/Wheels-of-Thunder-1570168923288134/ 
Valley View Garden Golf, located at 1405 9th St NW, Great Falls, MT 59404, is also a good way to enjoy a summer afternoon. It is open everyday from 1 to 9 p.m., and for $7 per adult and $5  per child, you can enjoy an 18-hole golf course in a blooming and charming garden.
https://www.inspirock.com/united-states/great-falls/valley-view-garden-golf-a4130234399 
Do you want to enjoy nature and not deal with a lot of people? Memorial Falls is a great spot to hike. It's a one-mile hike up and down with a mild incline. The hike features many waterfalls, and the view is stunning. This is one place you have to go to in Montana and you won't regret it. The trailhead is located 2.5 miles south of Neihart on Highway 89.