Voters reject district's $998,000 levy, select trustees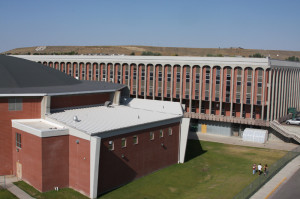 The future of programs at C.M. Russell High School and buildings across the Great Falls Public chool District are up in the air after voters rejected the district's request for a $998,000 levy. In the May 3 election voters also elected four trustees to the Great Falls School Board — all of whom supported the mill levy.
For full coverage, click on the "News" section to read stories by Tim Seery and Katie Hodges.