Stampede tries Puppy Therapy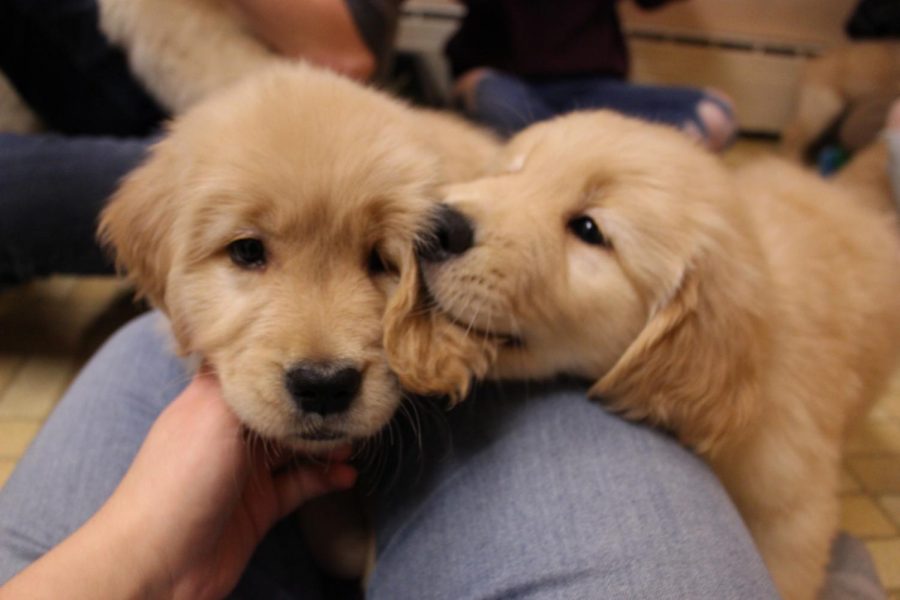 On Thursday Jan. 17, some of the Stampede staff tried something to help relax after the long finals week, Puppy Therapy. Nine Golden Retriever puppies ran around and played with the writers. Veterinarian Michelle Lague, owner of Central West Animal Clinic, let the Stampede play with the puppies that were named after chocolate, such as Godiva, Dove, Cadbury, Lindtt and more. Read more in the upcoming issue of The Stampede on Feb. 7.
About the Photographer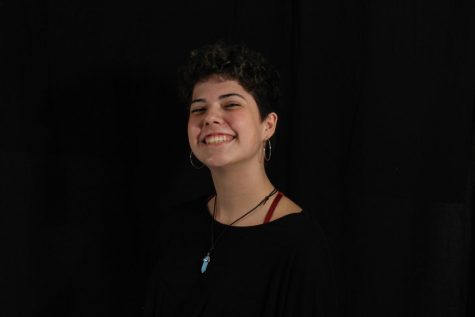 Nancy Beston, Photo/Design editor
Nancy Beston is this year's theme and design editor for the Russellog. She also is the photo and design editor the Stampede. Beston, a senior has taken...