AP English, Whoppers, and Rice Krispies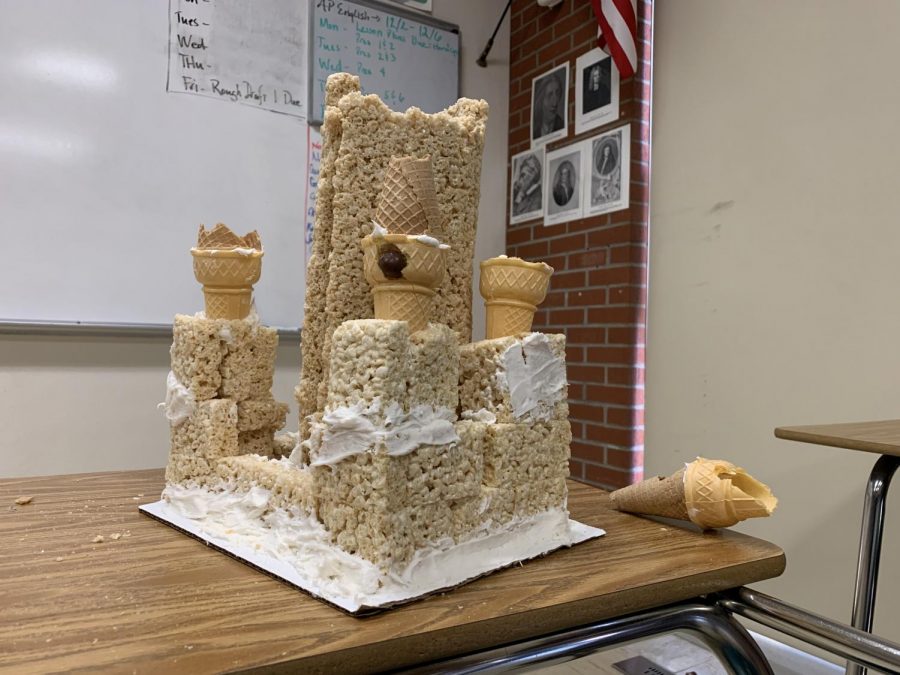 Scott Clapp's AP English classes undertook an interesting project – an interactive 20 minute presentation. Each student took a theme or idea from Shakespeare's play, Hamlet. Senior Cole Arthur instructed classmates to throw Whoppers at a Rice Krispie Treat castle to represent to represent the change from Renaissance thinking to the Middle Age way of thinking.
About the Photographer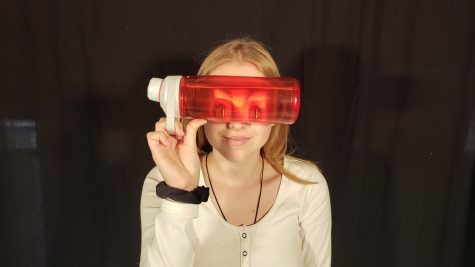 Grace Carr, Editor in Chief
Grace Carr is the editor-in-chief for the Stampede newspaper. This will be Grace's third year on staff and second year as EIC. Her goal is to effectively...