About the Photographers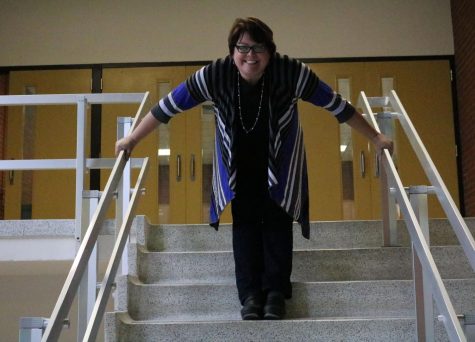 Beth Britton, adviser
Beth Britton advises the Russellog yearbook and the Stampede newspaper. She is in her 18th year at CMR. Britton earned a B.A. in English and a M.A. in...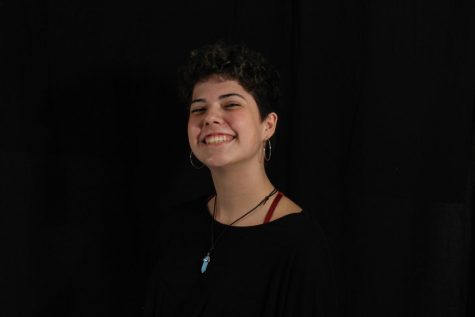 Nancy Beston, Photo/Design editor
Nancy Beston is this year's theme and design editor for the Russellog. She also is the photo and design editor the Stampede. Beston, a senior has taken...