Thankful for …
Seven photojournalism students wonder around the school in a scavenger hunt to find people, places, and things that Rustlers are grateful for. The scavenger hunt was used to enhance photographic talents by giving the photographers the opportunity to use some of the photo composition strategies taught in the fourth period photojournalism class.
About the Photographer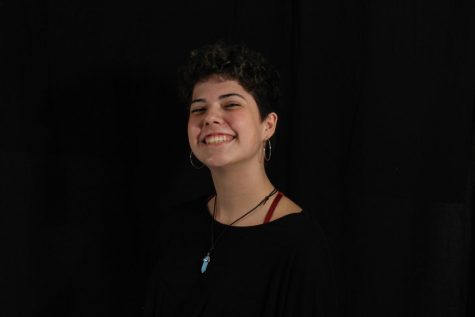 Nancy Beston, Photo/Design editor
Nancy Beston is this year's theme and design editor for the Russellog. She also is the photo and design editor the Stampede. Beston, a senior has taken...