Banff Film Festival inspires students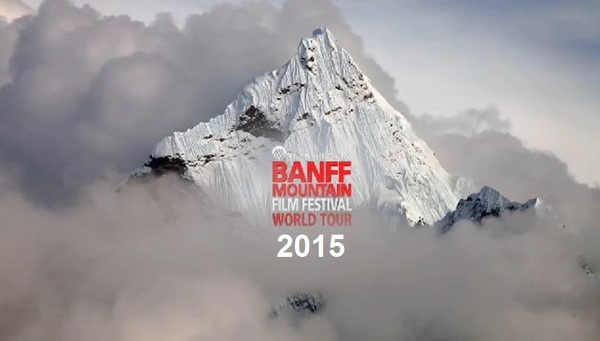 What other event can you go to at the Mansfield Theater and learn about salamanders, skiing, dogs, and eclipses? On Oct. 12, the Banff Film Festival kicked off its world tour starting in the Electric City. The festival began the week prior to its debut in Great Falls. Every year, hundreds of films are sent to Banff, Alberta, for a weeklong book and film fest. There, each film is viewed and judged before the best of the best are selected to go on the road for the Banff Mountain Film Festival World Tour.
This year, 12 films were selected before the festival hit the road, making its first stop in Great Falls at the Mansfield Theater. People from all walks of life attended.
Sophomore Ella Carlton says this was her fifth year attending the festival since she first found out about it from family friends on the Showdown Ski Patrol, and she said the films were different than years past.
"It was more about people and their accomplishments, rather than an emotional improvement of oneself," she said. "There were a lot of videos of people pursuing climbing mountains and achieving goals."
With all the great films at the festival this year, Carlton said she could see the difference between this year and the previous years she had gone.
"The film quality tried to capture nature and landscapes rather than action shots, which was interesting," she said.
While she appreciated the new views of the world, she wasn't sure it measured up to the films shown in other years.
"I'd give it about three and a half out of five stars," Carlton said.
Senior Remington Frick also attended the show. Frick enjoyed the festival and what it had to offer. He found out about it through friends who invited him and he was glad to have gone and witnessed what other people were doing around town.
"I was blown away. It was so cool how they had so many shorter videos, rather than one long one," Frick said.
He also mentioned that watching all the videos of what people were accomplishing made him feel like he should "want to do great things."
One idea that stuck with Frick from the festival was adventure and its importance in people's lives.
"Even if you don't ski or hike, you should go. They had a lot of good messages."