Thanksgiving is an underrated holiday and you can't change my mind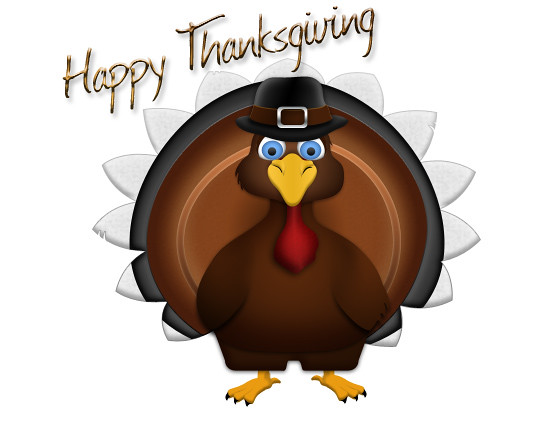 Halloween is over. The candy corn is on sale, horror films have lost their appeal, and our spooky vibes have been thrown out the window. So what will replace our skeleton and pumpkin decorations? Christmas lights, obviously!
Just kidding. That was a test, which I am sure most of you failed. The correct answer was cornucopias and other fall-related decor. Don't yell at me, but this is a message for anyone who goes right from Halloween to Christmas. You are skipping an entire holiday!
We can't forget about the one day of the year that validates eating pie and watching football all day with the cousins: Thanksgiving.
Thanksgiving is the most underappreciated holiday in America. It represents gathering with family, eating good food, and reflecting on everything you're thankful for in life. However, every happy-go-lucky citizen decides to skip it and move right along to one of the final holidays of the year.
Now yes, I understand that Mother Nature also skipped fall this year and shoved our September butts into December with random snow storms. I know it's hard to not play Christmas music on your way to school every morning when it snows, but Christmas already has an entire month! Besides, is it even the most enjoyable month?
December is full of expensive gift giving, cuffing season applications, and ugly-sweater work parties that no one actually enjoys attending. Instead of rushing into 25 days of stress-eating, let's slow down and cherish Thanksgiving. At least on this holiday, stress-eating can be disguised as enjoying yourself.